We help B2B companies align their marketing and sales teamsto generate more leads and close more customers.
Our Results Driven Approach to
Generating More Leads
Leverage Inbound Marketing In Your Business
Inbound Marketing is a marketing philosophy that goes against the grain. While most marketing can be accurately compared to swinging a sledgehammer – wildly trying to smash your message into whoever happens to be within reach – Inbound Marketing functions as a magnet. Where 'outbound' or 'traditional' marketing tries to cover as much ground as possible, hoping to reach ideal customers through a sheer numbers game, Inbound Marketing uses targeted content to attract ideal customers. Instead of chasing after leads, they find you and want to know more. When your business creates helpful content that answers the questions your ideal customers are asking, you become easier to find and an obvious choice to do business with.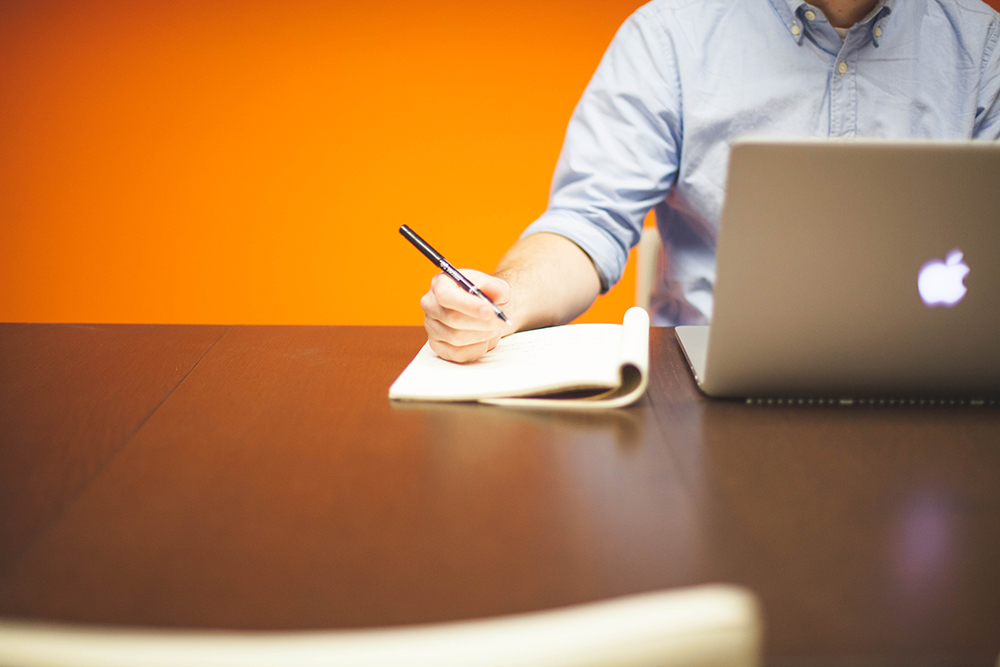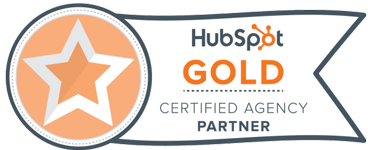 We're A Trusted HubSpot Partner
Our team is managing successful inbound programs for companies of all sizes.
Bard Optical
Bard Optical is Central Illinois' leading eye care provider with over 21 locations throughout the state. Bard's Marketing Director, Jane Scott, worked with OneFire to research, develop and execute a comprehensive inbound marketing plan to increase website traffic, start capturing website leads and nurture those leads into booking eye appointments at their locations.
After 7 Months of Working With OneFire:
increase in monthly website visitors
increase in organic search traffic
OneFire has been instrumental in our efforts to step into digital marketing with confidence. With the support of the their staff, we are successfully growing our [online presence]. OneFire is always available to address any questions or concerns our marketing staff comes across.

Jane Scott

Director of Marketing // Bard Optical
Our Secret Inbound Checklist…
We're such huge believers in the "Inbound Movement" that we really want you to succeed regardless if you decide to partner with us. Download our checklist of everything you need to do in order to run a successful inbound marketing campaign.
Ready To Talk?
Schedule a free 30 minute marketing assessment call and get instant advice on changes you can make today to start seeing the results you're looking for from your marketing.